Weapons are items that can be picked up from crates and used to kill zombies. Weapons can be unlocked using gold or in-app purchases and some can be unlocked by completing missions. There are also direct upgrades to a few weapons that, when purchased via in-app purchase, will permanently replace the unupgraded version.
List Of Weapons
Grenade Launcher
Shotgun
Submachine Gun
Grenade
Rifle
Assault Rifle > MFD-4 Assault Rifle
Minigun
Weapon Pack Exclusive Weapons
Coup De Grace
Shukla 9mm
Pirahna
Rhino 91A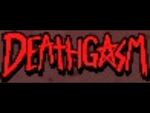 Drilltarr
Barb Wire Weedwacker
Dice Gun
Buzzsaw Blades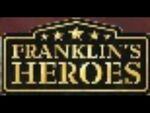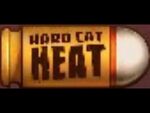 Hard Cat Heat:
Little Friend
Rosebud
Big Tom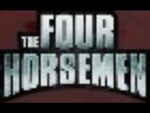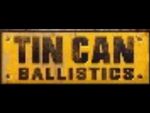 Tin Can Ballistics:
Notes
Upon purchasing or unlocking a weapon, it will become the first weapon you pick up in the next run.